The biggest, best & cheapest bin
cleaning service since 2012
Wheelie Bin Cleaning services
New service announced! As well as our normal services (details below) Wheelie Clean Ltd is pleased to announce that we now offer a professional Roof cleaning and a Treatment Coating service!
Bins washed & disinfected
Window cleaning
Conservatory valeting
Gutter emptying & cleaning
Driveway & patio cleans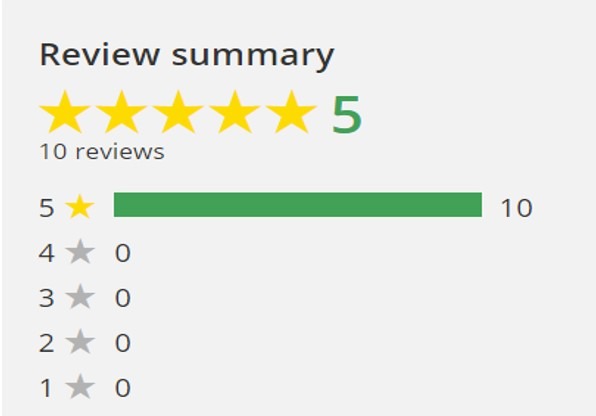 For more information contact us on
Tel: 07842409805
Or if you prefer, leave your details and
we'll get back to you
Looking to have your office cleaned at an affordable price?
Check out www.imagecleaners.co.uk Covering Birmingham and Solihull
We provide, Fully insured staff, All equipment, All cleaning products including black bags,
Call us on 07779117082/ 0121 7077507 or email [email protected]
Covering this area for over 20 years!